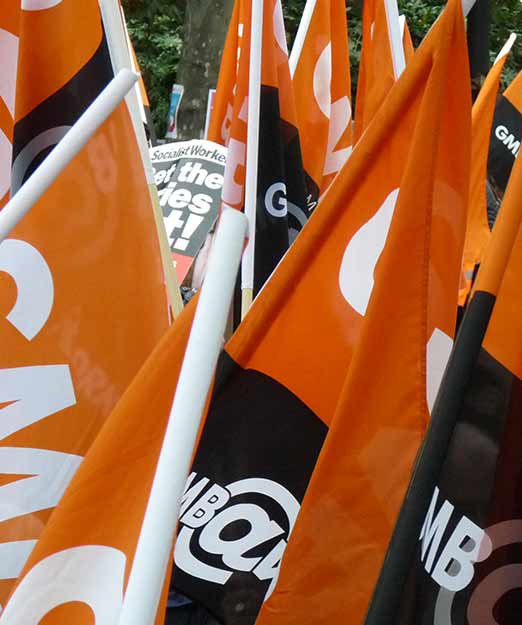 London Stores General L54 is a branch that services all the Retail shops etc. in the London region; these could be "High End Designer " shops, all the usual high street outlets like supermarkets i.e ASDA, Wilkinson, and the stores Marks & Spencer, Boots, John Lewis, the list is quite extensive, as is the area covered. In fact the area extends right up to Norwich, with seven GMB offices specific to the London Region, and of course our Head Office in Euston Road.
We provide advice, support and representation as well as organising campaigns and negotiating to improve and protect our members pay and terms and conditions of employment.
Anyone in employment has a legal right to be a member of a trade union and to be represented by GMB.